About Us
The Law Offices of Donald A. Cocquyt have been successfully helping injured workers in California for over 30 years. We have obtained over $100,000,000 in settlements for our clients and helped thousands of people get the treatment they need. Mr. Cocquyt is a certified specialist in Workers Compensation Law. He is also experienced in Social Security Law having represented clients throughout the United States to get them the benefits they are entitled to after many years of hard work. He will fight for your rights.
Let's talk about your case. Contact us to schedule a free phone or in-person consultation.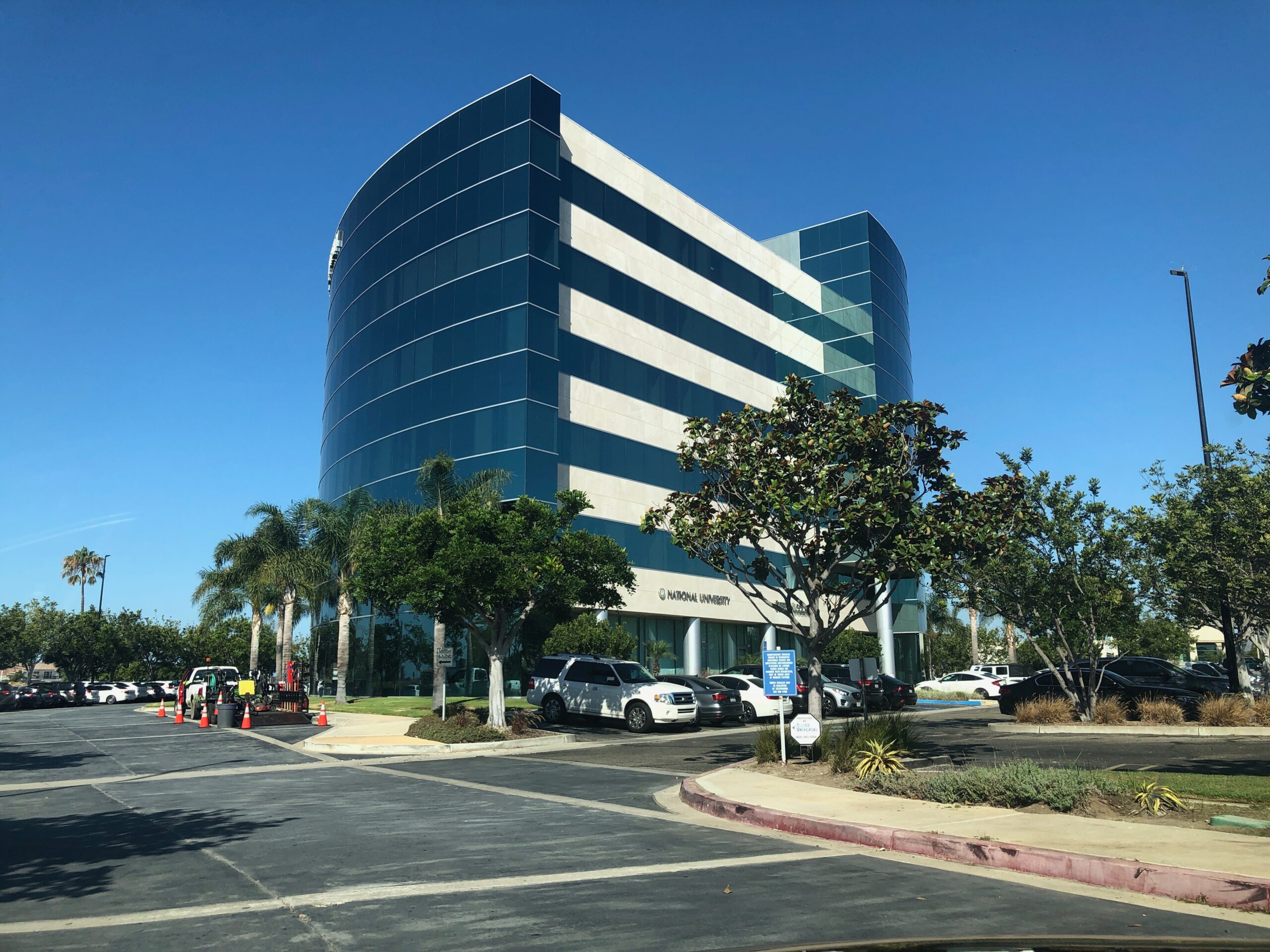 Our Specialties
Workers Compensation
What is Workers Compensation? 
Every employer must have insurance in case employees get injured on the job. A Workers Compensation case is an insurance claim against your employer's insurance company.
Social Security
What is Social Security?
Social Security disability is for people who are unable to work for any medical reason prior to retirement age. If you are unable to work for at least one year, you may qualify for Social Security disability. Social Security is a monthly check that you receive from the Federal Government.